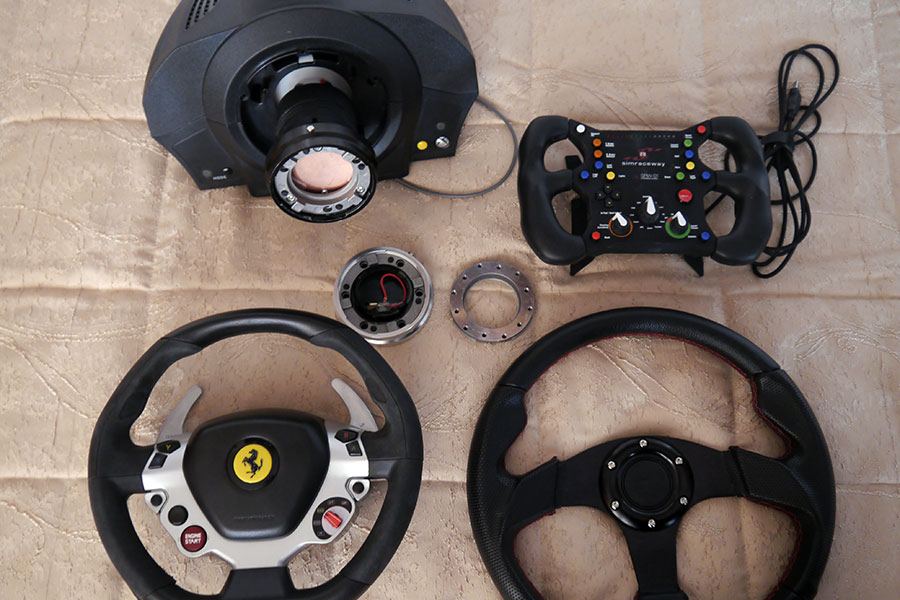 Attaching steering wheel Slim Quick Release to anything and mounting anything onto thrustmaster force feedback wheelbase. Youtube video (see below) covers the following:
Thrustmaster TX RW/T300/T500 wheelbase -> quick release
Thrustmaster Ferrari 458 Italia wheel -> quick release
Steelseries SRW-S1 simraceway controller -> quick release
Racing steering wheel -> quick release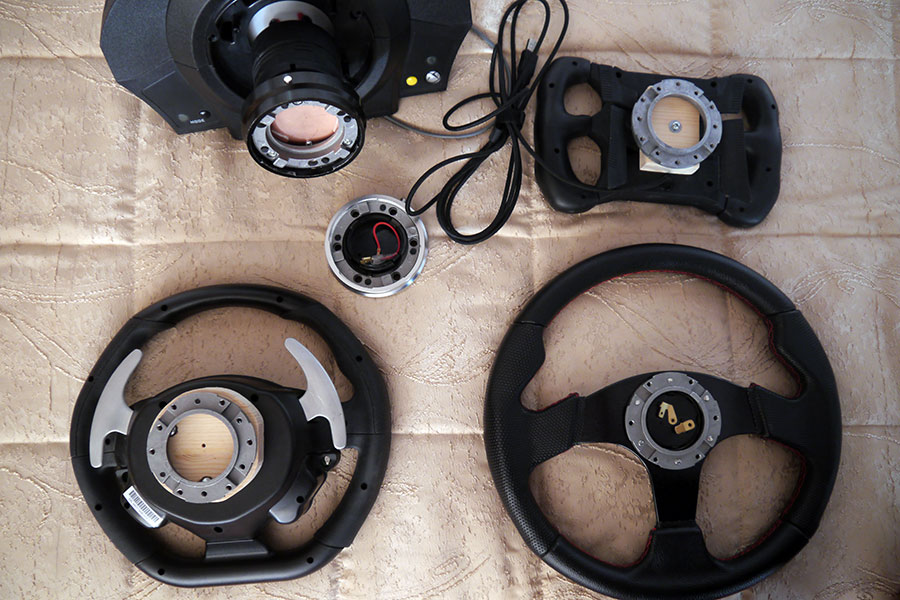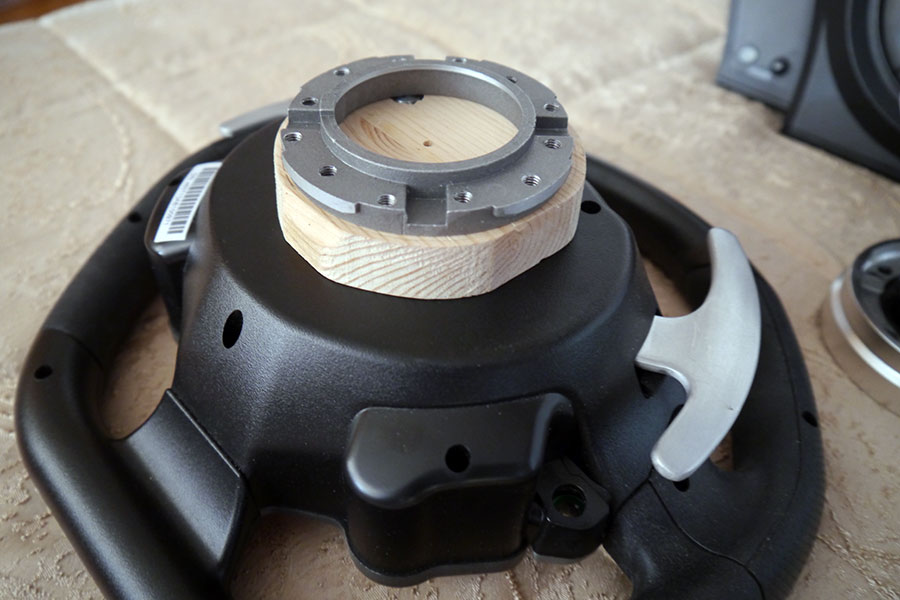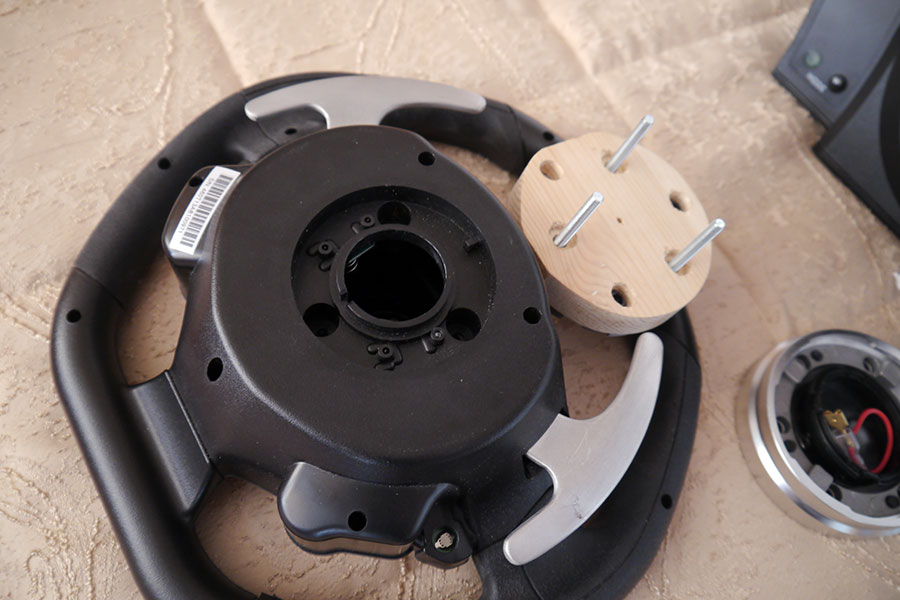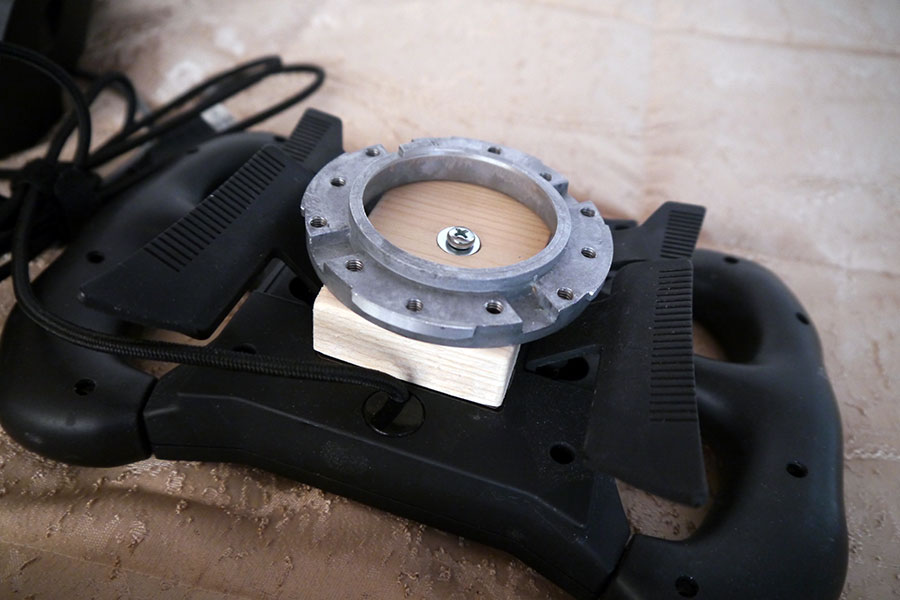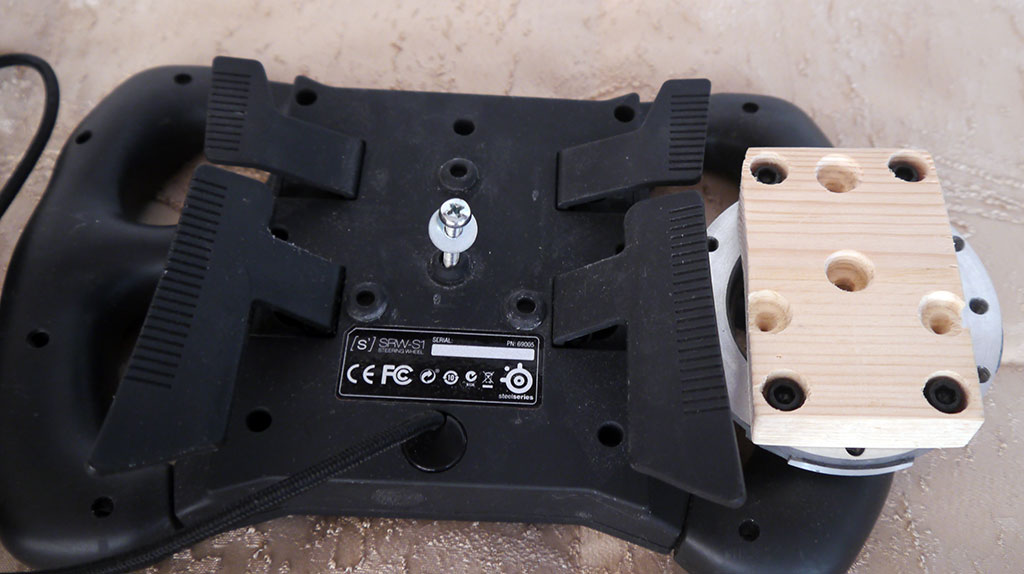 Video
Files
Download PDF with adapters dimensions – txrw_adapters.pdf.

Comment on youtube or email me directly, please.