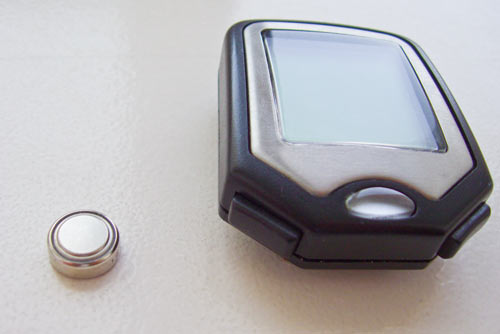 Wanna share a nice little hack I've developed recently – how to re-charge a 1.5 volts watch alkaline battery, or in my case – cycling computer cell (L1142, LR43 1.5 volts). Haven't found one in a corner shop, so decided to make my one to live a bit longer. It's not recommended to re-charge alkalines – use this trick on your own risk, please!
Okay, the things we need:
AA wall charger
one AA battery (NI-MH Varta accu on photo)
one AAA battery (NI-MH 800mAh GP accu on photo)
our discharged button cell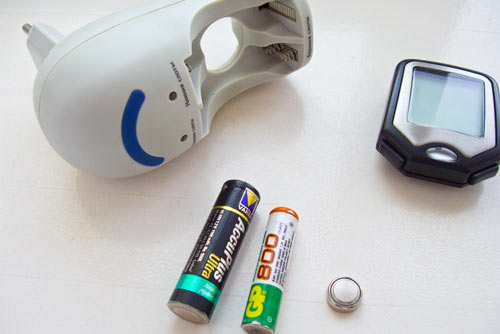 See, if we put AAA  on top of the Button cell, the whole construction will be about AA battery tall – fits perfectly into AA charger slot! So:
put AAA + Button cell into the first AA slot
put AA battery into another AA slot (to make it work – my charger turns on only when 2 batteries are in place)
plug that into the power network for 40 minutes (charge current = 250mA, button cell stayed cool for a whole cycle, but I'd recommend checking the temperature – don't charge if yours became hot! Never use high currents, 50-300mA works good.)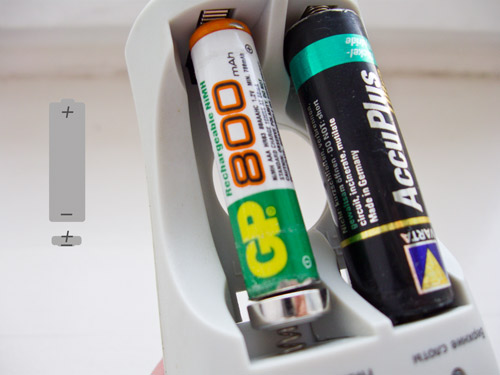 Polarity – on my photo both button cell and AAA minuses faced down, pluses are on top. Botton-to-top: minus-plus-minus-plus.
After charging it works perfectly. Actually, I've charged this cell once already (not in AA charger, but connecting two wires to a 3 volts adapter, new hack is so much easier). Last time it was enough for another 5 months of cycling :) If you're too lazy to go shopping like myself, give it a try.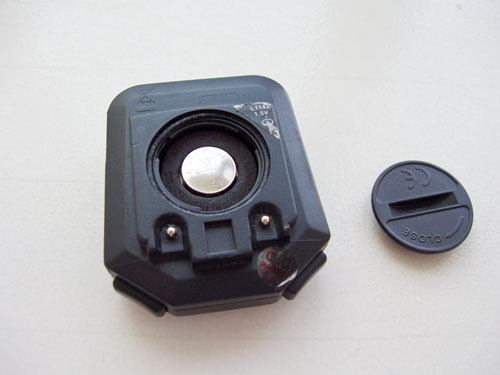 Cycling-ready instead of re-cycling.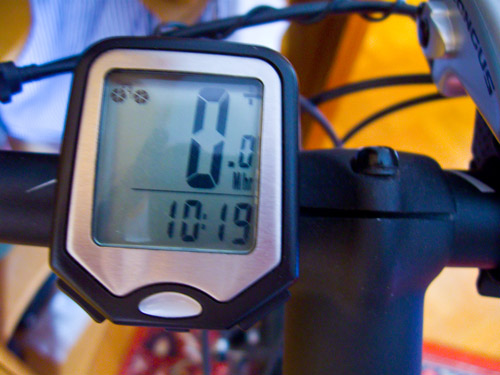 As they say in Macintosh TV commercial – "Cheers to innovation!" :)