Ciao a tutti! Sono Taras. È voi? – Hello everyone, I'm Taras. And you?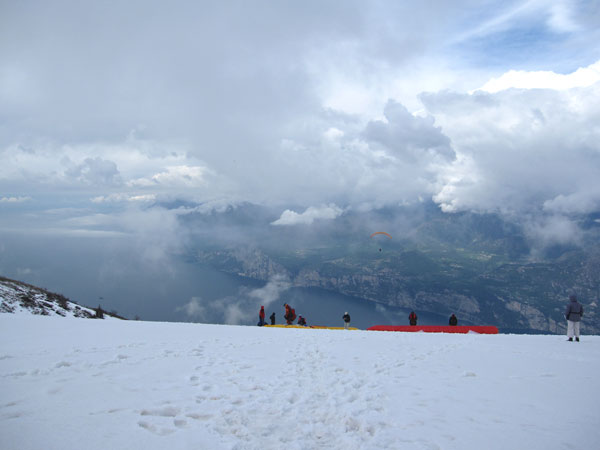 As we know from previous lesson 5, there are 3 type of verbs in Italian: ending on -are, -ere and -ire. Like parlare (to speak), scrivere (to write) and aprire (to open). Today we gonna learn how to transform the third type of verbs, ending on -ire.
Our today's examples: partire (to leave), dormire (to sleep), aprire (to open).
Partire – to leave
io part

o

– I leave
tu part

i

– you leave (singular)
lui/lei part

e

– he/she leaves
noi part

iamo

– we leave
voi part

ite

– you leave (plural)
loro part

ono

– they leave
As usual, a second to the end vowel is always under stress, except partono, where the stress shifts back: parto, parti, parte, partiamo, partite, partono.
Dormire – to sleep
io dorm

o

– I sleep
tu dorm

i

– you sleep
lui/lei dorm

e

– he/she sleeps
noi dorm

iamo

– we sleep
voi dorm

ite

– you sleep (plural)
loro dorm

ono

– they sleep
Aprire – to open
io apr

o

– I open
tu apr

i

– you open
lui/lei apr

e

– he/she opens
noi apr

iamo

– we open
voi apr

ite

– you open (plural)
loro apr

ono

– they open
Examples
Words and grammar is never enough! To start speaking, we need to make sentences. Okay, they'll be basic and silly statements and questions. But these are real sentences we can use:
Dorm

o

ogni giorno – I sleep every day.
Lei dorm

e

molto bene – She sleeps very well.
Tu dorm

i

? – Do you sleep?
Non dorm

ono

– They don't sleep.
Dorm

ite

? – Do you sleep? (plural, we skipped Voi: Voi dormite?)
Dorm

iamo

poco – We sleep not much.
Dorm

iamo

molto è dolce – We sleep a lot and sweet.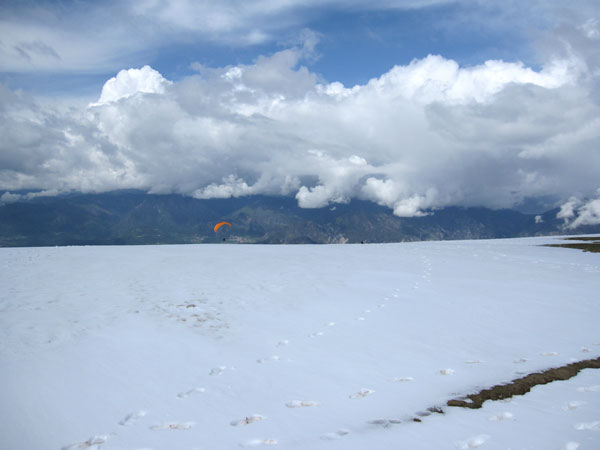 Homework
Theory is nothing without a practice. Take this verbs and modify them using the grammar rule we talked in Lesson 3: Type 1 verbs. -ARE. and Lesson 5: Type 2 verbs. -ERE. Then make some sentences. And let's start talking :)
lavorare – to work
prendere – to take
guardare – to watch
offrire – to offer
telefonare – to call
sentire – to hear/to feel
cantare – to sing
cercare – to search
trovare – to find
credere – to believe
pensare – to think
Okay, I'll practice too. Cantare is a verb of a first type, it ends on -ARE:
io cant

o

– I sing
tu cant

i

– you sing
lui/lei cant

a

– he/she sings
noi cant

iamo

– we sing
voi cant

ate

– you sing (plural)
loro cant

ano

– they sing
Tu canti molto bene! – You sing very well!
Voi non cantiamo – We don't sing
Loro cantano ogni sera – They sing every evening
Tu canti? Io non canto! – Do you sing? I don't sing.
…
It's enough for today. See the answers in Lesson 6, part 2.
Thanks for joining my Italian studies. Ciao!